Data from The Onion's "American Voices" series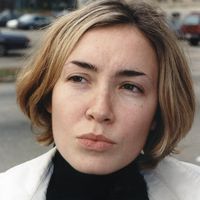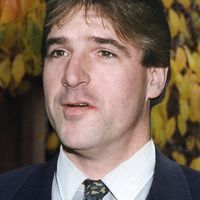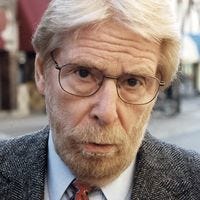 Since at least 1996, The Onion has run a series of fake person-on-the-street interviews called American Voices, which has made me laugh often enough that I decided to collect the responses in a spreadsheet. Enjoy!
(If you're not familiar with the schtick, they run the same pictures with new names and occupations each time. Initially I was just curious to see which picture had appeared most often.)
The dataset is pretty straightforward:
Each row in the data worksheet is one response to a prompt, so typically three rows per prompt.
The article_id column is a unique identifier for each prompt, in addition to the page URL.
The picture_category column has the numeric ID I gave to each picture. The picture_key worksheet has the list of pictures and their IDs.
The occupations worksheet has a unique list of every occupation listed in the data. ("Systems Analyst" is the most common.)
As of August 2023, there were ~23,000 responses to ~7,200 prompts.
Of the 56 pictures used in the series, 14 have been used more than once: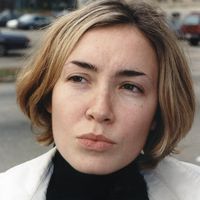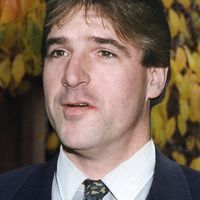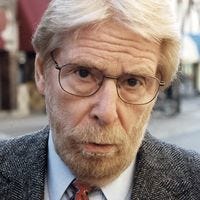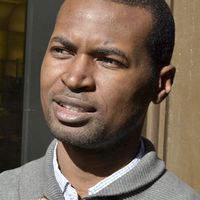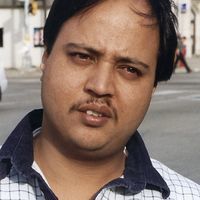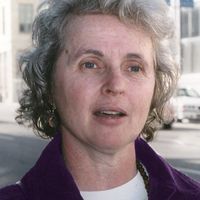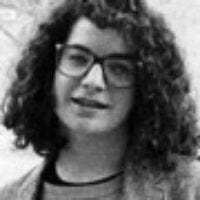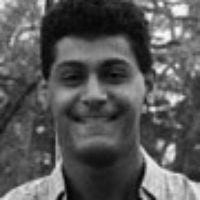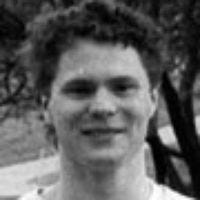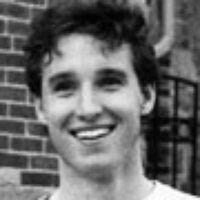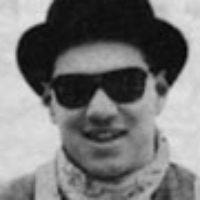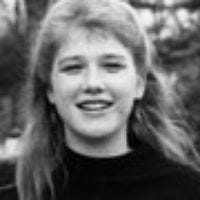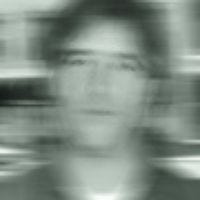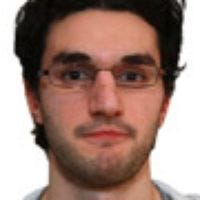 ... and these appeared only once: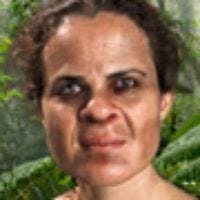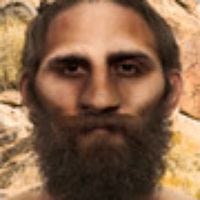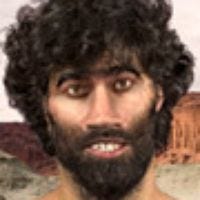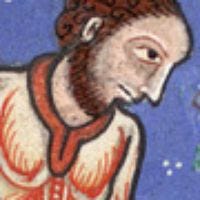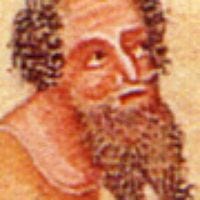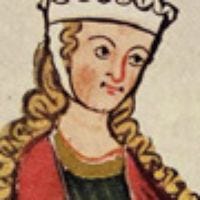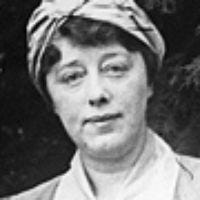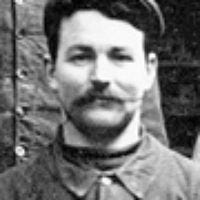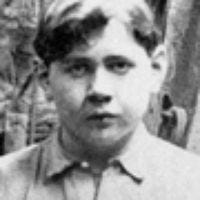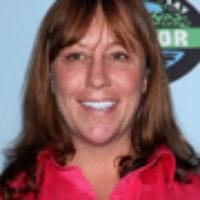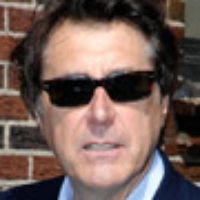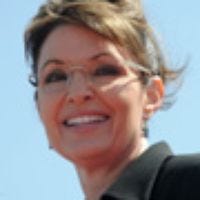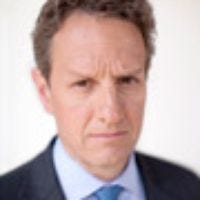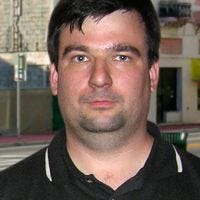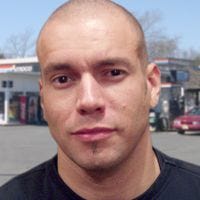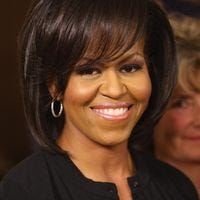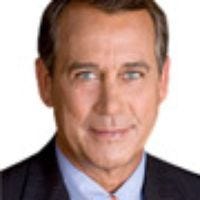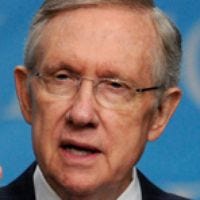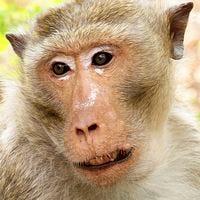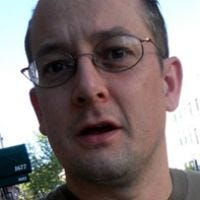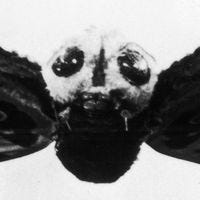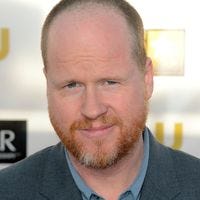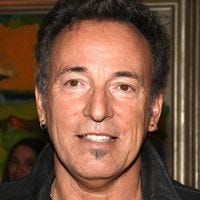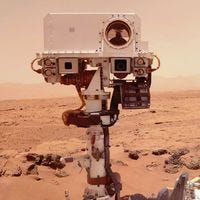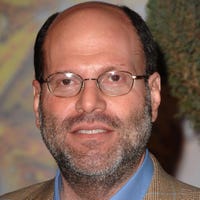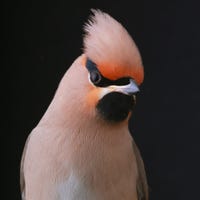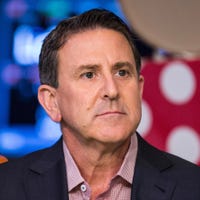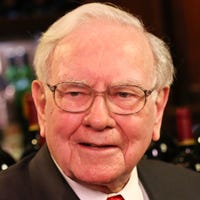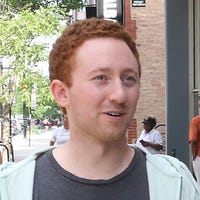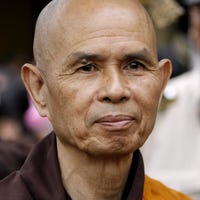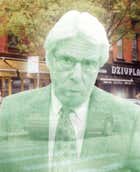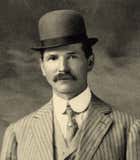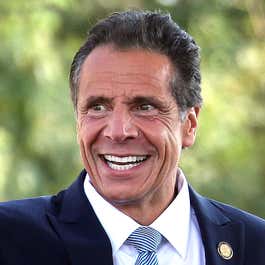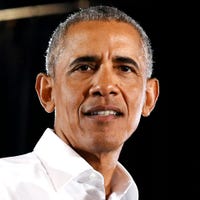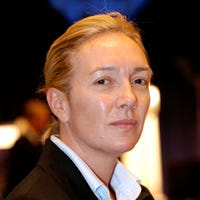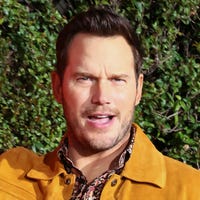 ---